Vehicle Exports with fats
Introduction to shipping your car:
This is a great place to start if you're new to shipping and want to learn a little more about what's involved.
Shipping can be a real minefield full of regulations and terms that seem to mean nothing, even when a  Freight Forwarder explains a term it can still make no sense.
Different methods for shipping a car
RORO
Roll-on/roll-off, or "RORO", is considered the most cost effective and simplest option for shipping your car overseas. The cargo is "rolled on" the vessel at the port of loading, and "rolled off" again at the point of destination.
It's important to note that you cannot ship personal effects while using RORO; any inner cargo will not be accepted on board.
Container Shipping
In this method, container ships are used to carry your cargo overseas in large intermodal containers. This option tends to be more expensive, but can be ideal if you have extra items to ship along with your vehicle.
All extra items must be accounted for and any boxes marked clearly. Providing us a list of contents will ensure no items are missed when being emptied for Quarantine and during inspection at Customs.
How long does It take?
While it's not possible to list the shipping times for every route FATS offers, below are a few of our most popular routes. These are indicative transit times, and does not include all shipping lines, containers, or part container options.
RSA to AUS 13-28 Days
RSA to NZL 20-25 Days
RSA to USA 23-28 Days
RSA to UK/EU 16-21 Days
Local documentation can take between 6 & 8 weeks, however, every case is different and this time may differ.
What's involved in shipping my car?
This depends upon where you want to want to ship your car, because regulations on importing and exporting cars are vary for each country. However, there are certainly some common procedures in vehicle shipping.
Make sure your vehicle is thoroughly cleaned inside and out, ideally with a steam cleaner, to ensure all dirt and contaminants from the underside and engine bay are removed.
When shipping on a RORO vessel, personal items must not be left in the vehicle or the vehicle will not be accepted on board.
Marine Insurance, which is a requisite with FATS, requires you to have a pre-inspection report completed by an independent insurance assessor. This is part of our services to you.
Ascertaining the correct dimensions of your vehicle or shipment. Freight is based on the overall volume, so an incorrect estimation, even if it's off by 10cm, can be the difference between fitting in a container or not, which has a dramatic impact on cost.
Costs to consider
When arranging international car shipping, there are several costs you need to factor in to determine if it's worth the time and money. More importantly in some countries, import permits and vehicle standards such as impact and emissions are pre-requisites for entry.
Items you need to consider for car shipping include:
How much will it cost to ship my car to the destination?
What taxes, duties, GST, or VAT will be applicable to pay at the destination country?
What are the on road compliance charges?
Local export documentation?
What are incoterms and how do they apply to me?
Incoterms are standard trade definitions commonly used in international sales contracts, whether you need them or not can largely be grouped into two categories.
Shipping Goods You Already Own
Incoterms are irrelevant in this instance because you are both the shipper and receiver, you're not selling to anyone so you don't need to worry about the terms at all
Selling or Purchasing goods
You need to understand on what terms the goods have been sold to you or on what terms you want to sell your goods.
Maritime Insurance?
Marine Insurance encompasses more than just insurance over while on the water. This is an important consideration when looking at your logistics chain, and deciding on how many providers will be involved.
What it covers?
If FATS are shipping from door to door for you, then any marine insurance cover you have in place with us will cover you for road transport, loading, unloading, shipping and all sub-contractors and authorities until its delivered to your door. However, if you arranged your own transport to port, and then shipping with FATS, the marine insurance will not cover any damage that happens while on the road transport, as this is not a leg we are arranging for you. The marine insurance only covers logistics activities that we are arranging.
General Average:
The law of "General Average" is a shipping term that matters when dealing with cargo insurance, bills of lading, and the legal issues of international freight shipping. It's the shipping principle of maritime law. General Average occurs when a voluntary sacrifice is made to safeguard the vessel, cargo or crew from a common peril, for example, a fire. If the sacrifice is at issue, all parties shipping on the vessel contribute to the loss based on their cargo's value whether their shipment was damaged or not. Appointed adjusters will assess the value of each shipment on board and apply a formula that determines the financial contribution of each cargo owner.
If you're a cargo owner with shipments onboard a declared "general average" vessel, the likelihood of having your cargo released timely is dependent on how soon you can post a security. The security must be in the form of a cash deposit, bank guarantee or bond. If the cargo owner has cargo insurance, the "average guarantee" is posted by the insurance company. Having cargo insurance is beneficial to cargo owners as it not only provides coverage for damaged goods but it facilitates the release of their cargo.
Imagine the cost if the vessel sinks…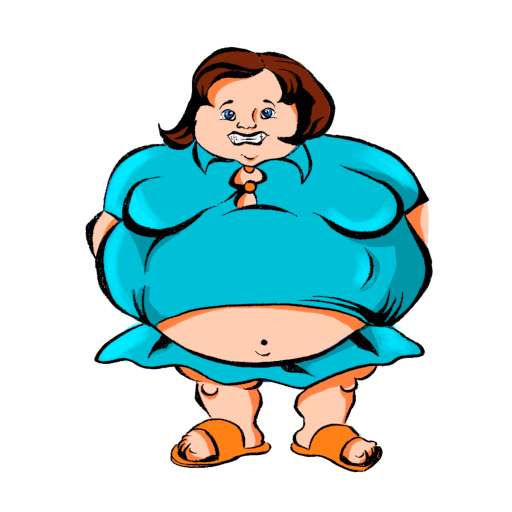 Exporter Code Application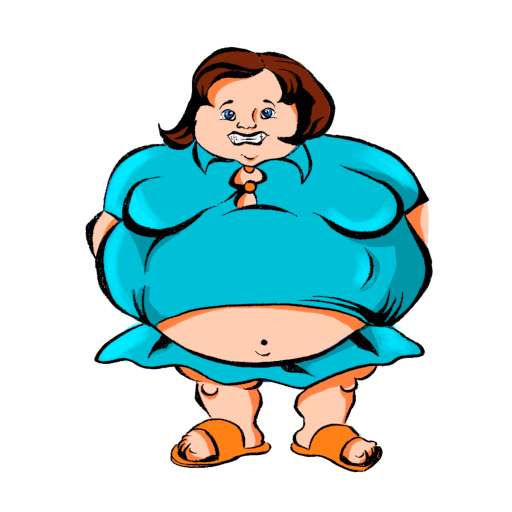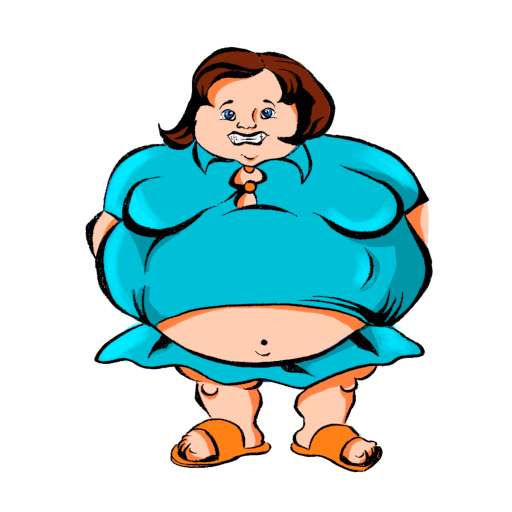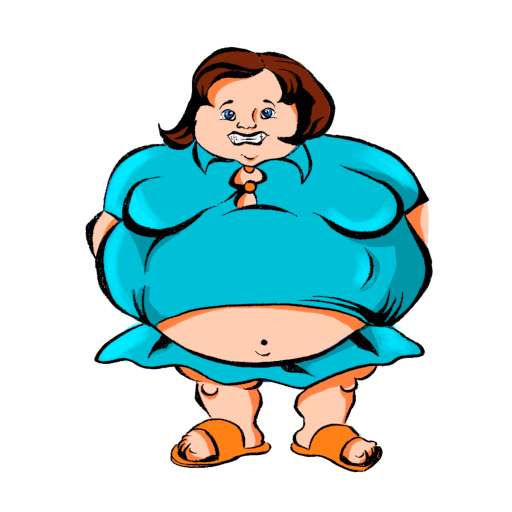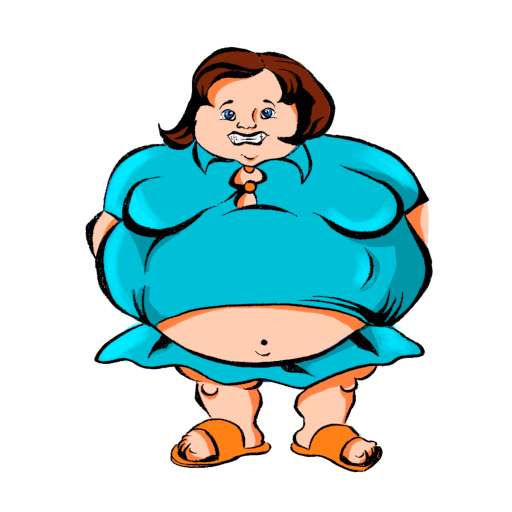 Vehicle collection and Delivery to Port/Terminal in RSA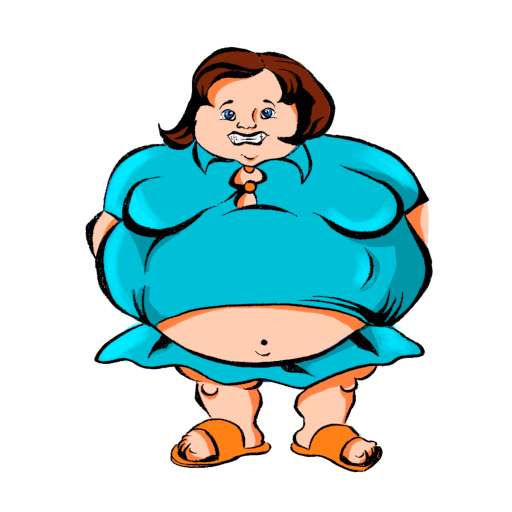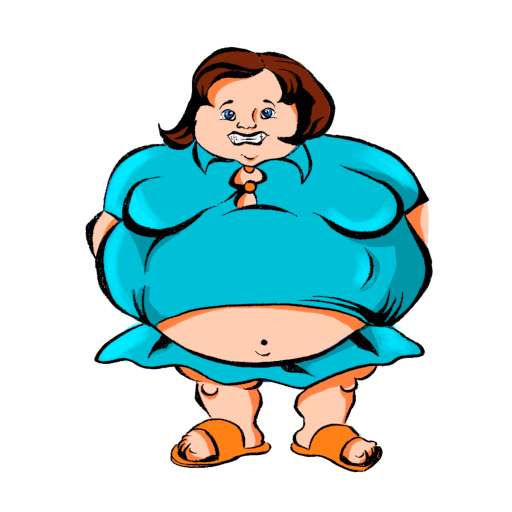 Hand-over To An Import Agent At Destination