Why choose us?
The simple mantra that FATS lives by is:
"Customers do not just buy our services – they get thrown in, because we listen to them with our heads and hearts." — Jessica Harris
FATS has spent over two decades building solid relationships with global agents, this allows us to ensure you the best possible experience when dealing with us. When it comes to meeting tight deadlines and dealing with unforeseen obstacles FATS takes a proactive approach in adapting and changing to help take the load off your mind. Our team at FATS are meticulously recruited for their unique qualities as well as their experience ensuring a carefully crafted and smooth-running team, each employee strives to maintain this culture.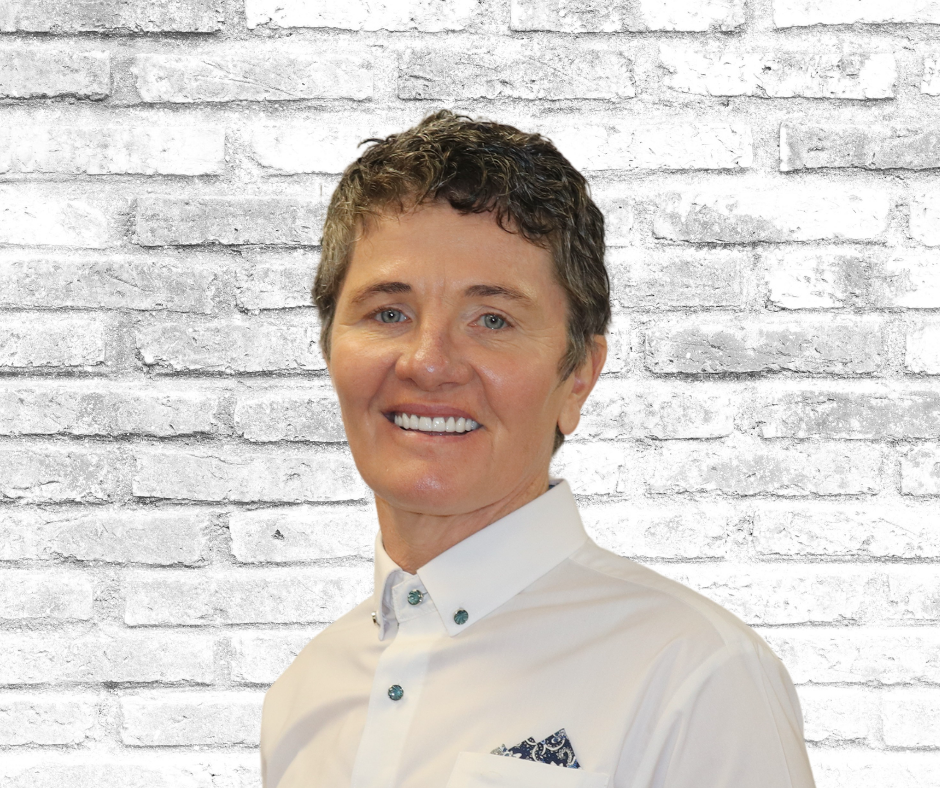 Caron Harris
CEO
"I'd like to be remembered for living into my own possibilities whilst adding value to others. I am a person of integrity who believes in growing the people around me to their greatest potential. I strive to be the best person that I can be daily, because tomorrow may never come."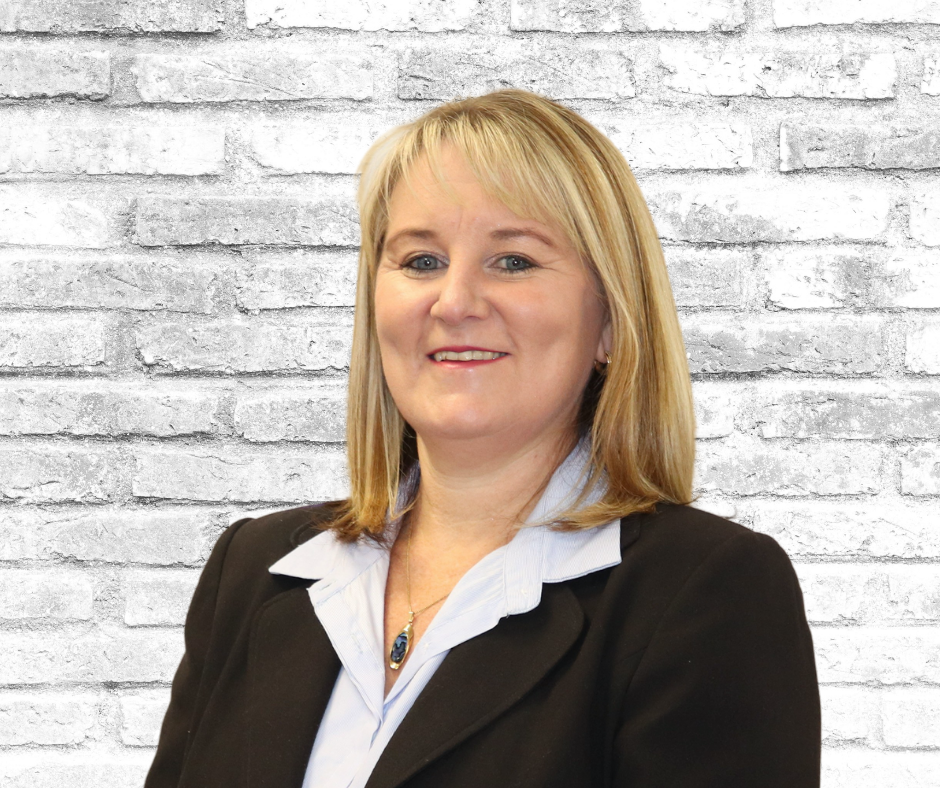 Catherine Moodie
Pricing Manager
"I'd like to be remembered for my zest for life, my smile and an individual who helps make change happen. My colleagues know that they can always come to me for help, I am an individual who wants to share my knowledge and expertise with others.
Working at fats I am challenged daily in various areas, however with the diverse team and processes in place I am always able to find the correct solution. I have a feeling of belonging at FATS, we are a very tight knit team and stick together through everything. It is an honour to work for a company whose people not only work with their heads but also their hearts."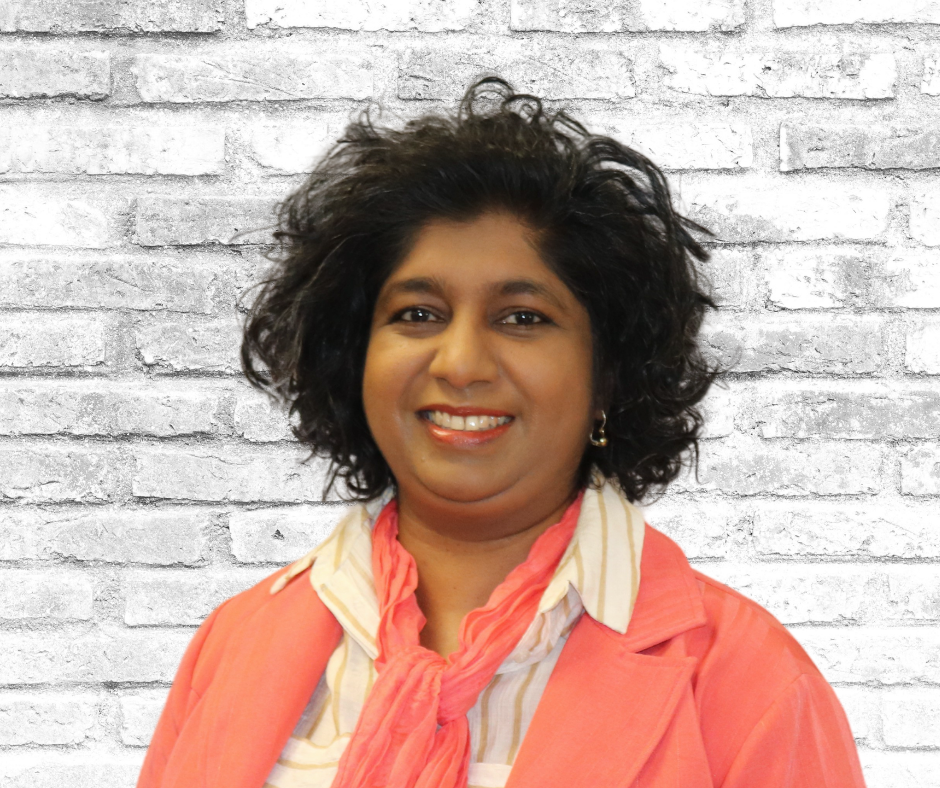 Melanie Paul
Financial Manager
"I want to be remembered as a loyal and honest individual, you can take my word to the bank literally.
I agreed to go for an interview at FATS simply because I was so intrigued by their name, the industry was completely out of my comfort zone. I have now been working at FATS since 2010 and have never looked back. At FATS I am not confined to just one job. Having the re-assurance of my CEO daily is the best thing anyone could ask for"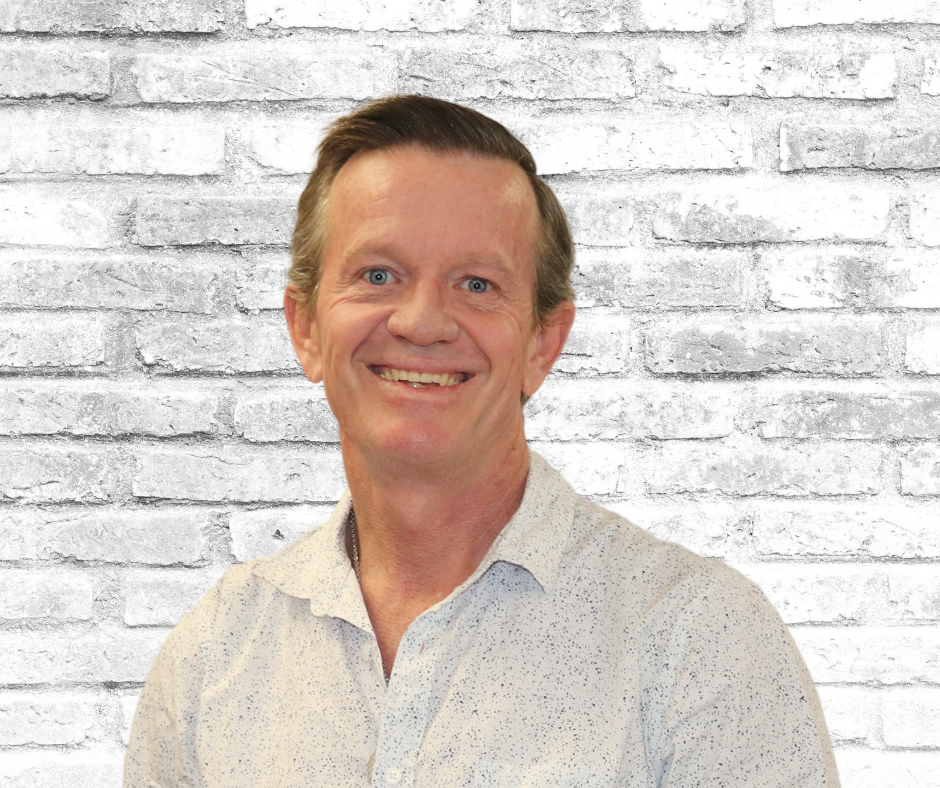 John Harris
Operations
"I want to be remembered for my unwillingness to lay down & accept that life's challenges are too big to overcome. The challenges are what make us grow as human beings, what forge character & ultimately define us through our actions. Have a good heart, always maintain integrity and you can overcome anything life throws at you regardless."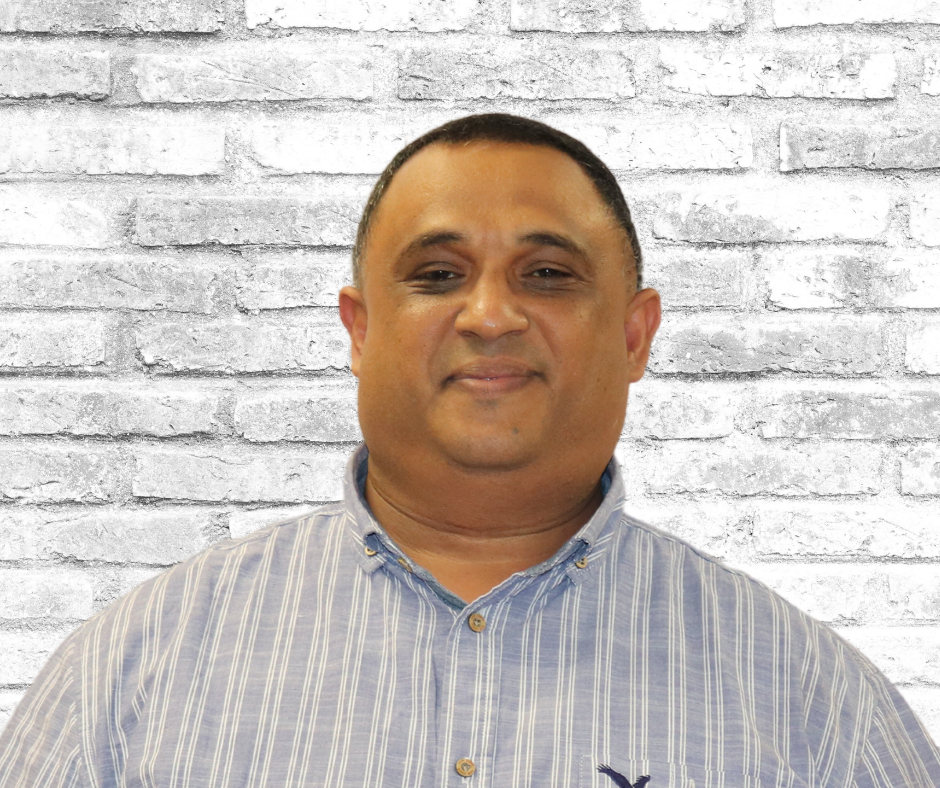 Rakesh Maharajh
Operations
"I want to be remembered as a person of Integrity, someone that is always willing to help others and to empower people to be the best that they can be.
Joining FATS has given me the opportunity to develop my career further as I am not limited to just one mode of transport."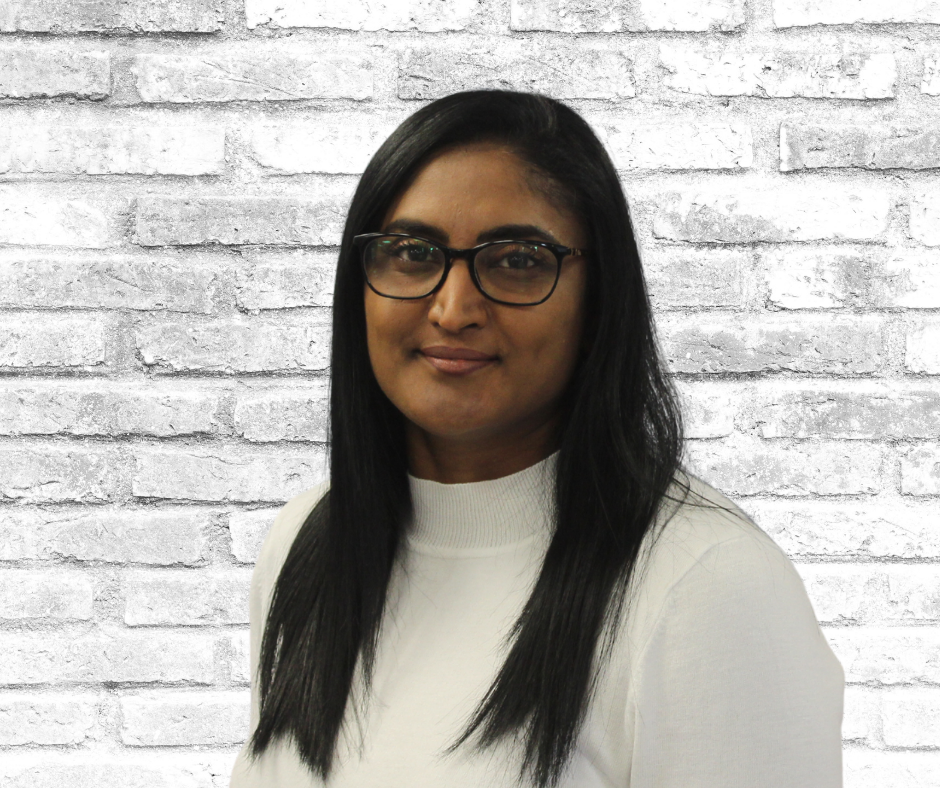 Sharinha Govender
Sales Executive
"I want to be remembered as someone who has triumphed over every obstacle I've found in my path.
Coming from working in shipping lines, I am now gaining valuable knowledge and experience in the freight forwarding sector. This has enabled me to broaden my horizons and challenge my capabilities as an individual."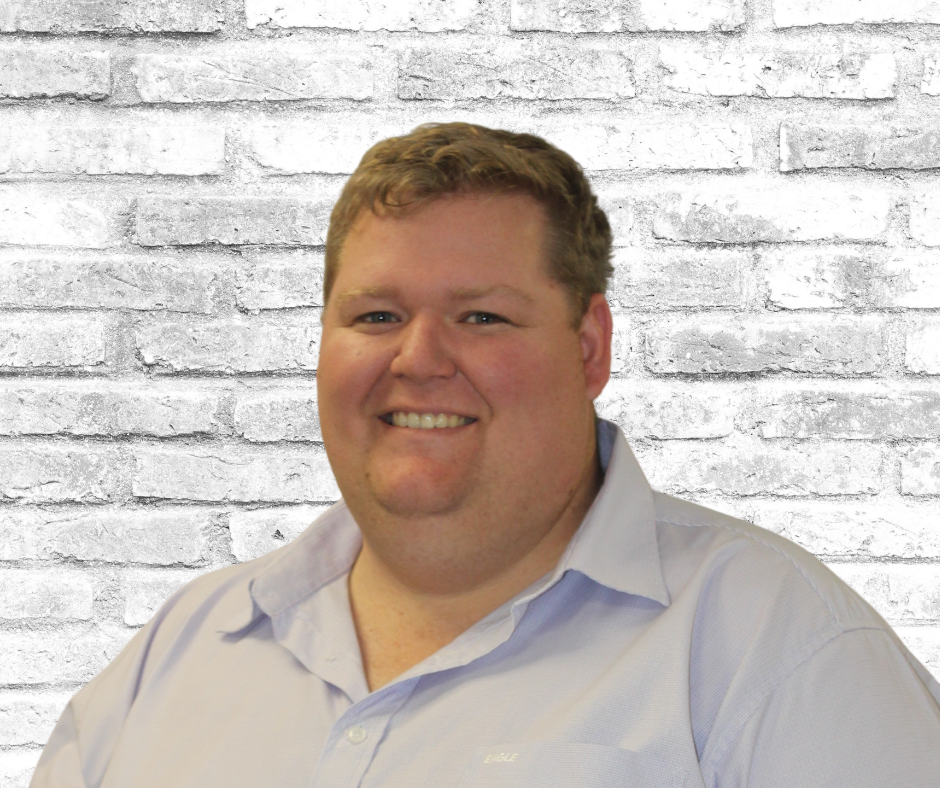 Peter La Marque
Marketing Manager
"I want to be remembered as someone who will always find a way. Never tell me something cant be done. I will find a way.
FATS has given me an opportunity to bring my experience and knowledge to the table. Having little no no knowledge and experience in the freight forwarding and logistics field, I am forever learning and expanding my own knowledge and experience."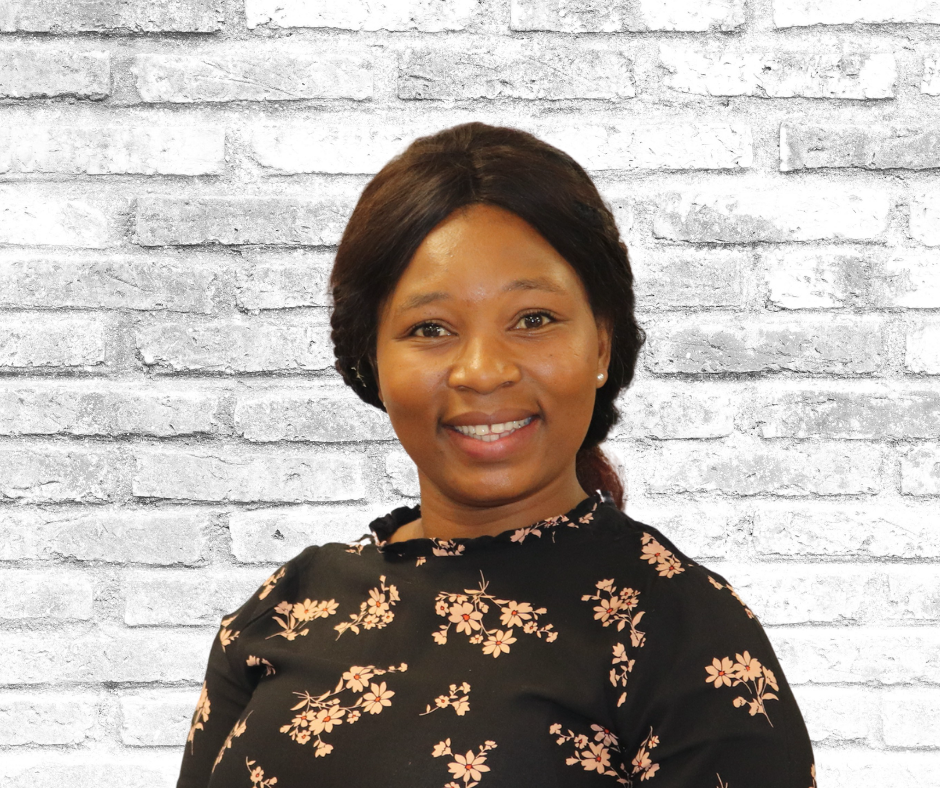 Sthembela Mkhize
Administrator / Quoting Assistant
"I want to be remembered as someone who achieves any goal that Is set out for me.
FATS has given me an opportunity that not many people come across. I was doing domestic work for Caron Harris and she saw something in me, my integrity and interest in what she does daily and has given me a job that I have always dreamt of."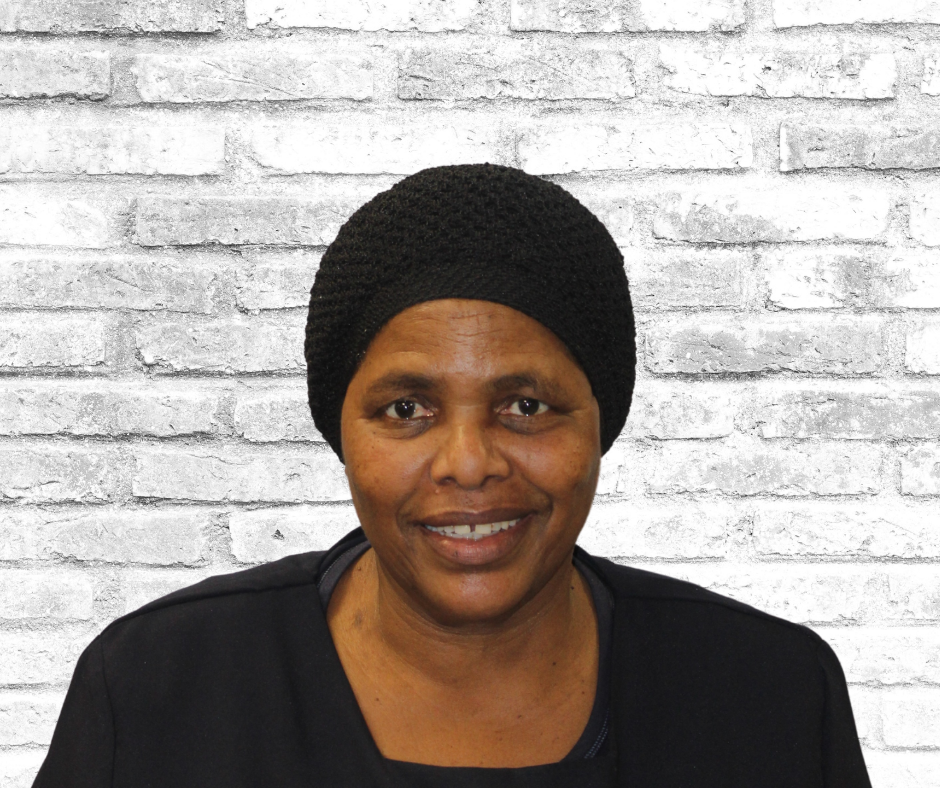 Khethiwe Shabalala
Office Assistant/Archives
"I want to be remembered as the one who kept the office going.
I keep the office running by performing important daily tasks and keep a steady supply of coffee and tea flowing to the staff hard at work. I have also been empowered to manager the filing and archives for the company."