Who are we?
FATS is the Freight Forwarder who will take the load off your mind
Thirty years of first-class service has positioned FATS as one of the top leading companies in the South African freight and logistics market. FATS offers a wide arrange of services from air, sea and road freight to warehousing and customs clearance.
FATS was founded in 1992 by two sisters, Caron and Elaine Harris, who saw a gap in the market and grabbed it with both hands. With their wealth of knowledge and information they developed their small company into what is now a well-established business with the infrastructure that offers a total logistics solution to both local and International customers.
At the core of FATS we endeavour to build personal and individual relationships with each of our clients. Our open-door policy ensures that we are always on-hand to ensure optimum service delivery to you. As Freight Forwarders we utilize established and trusted relationships with our carriers in order to obtain the best price to move your goods along well-trusted trade routes by choosing the path that optimizes speed, cost and on-time delivery.
Choosing us as your Freight Forwarder will ensure that the daunting and complex task of local and international importing and exporting of your goods will be taken off your hands, guaranteeing you peace of mind.
Our Vision
To be the leader in forwarding logistics by empowering our partners and our people.
Services
FATS is a first-rate, A accredited freight forwarder. Years of experience has assured us a well-established seat in both local and international markets. With efficiency and innovation, we will manage your imports and exports around the world, saving you time, money and ensuring your cargo's safe passage.
Let us take the load ofF your mind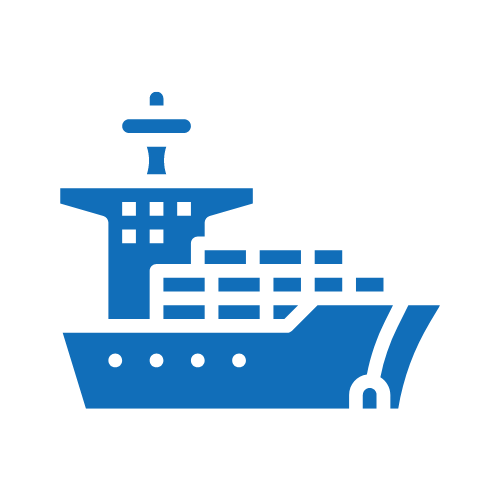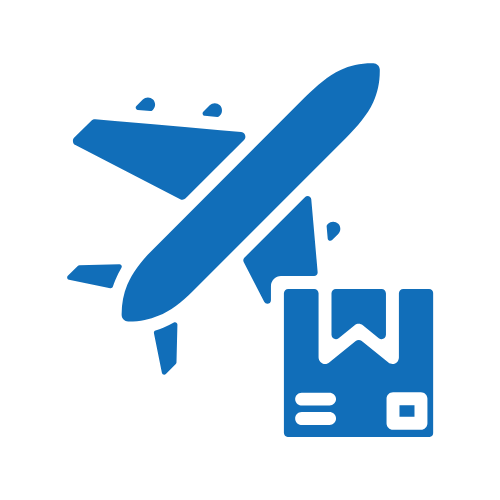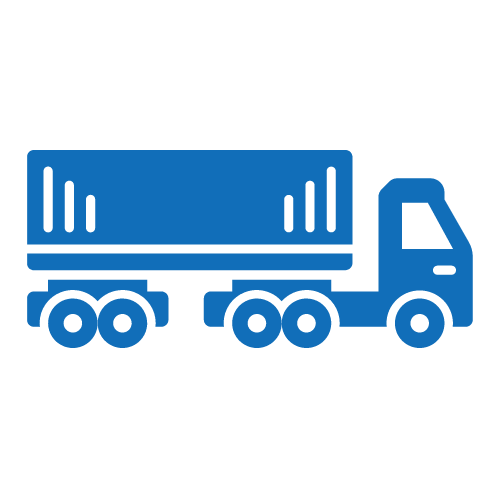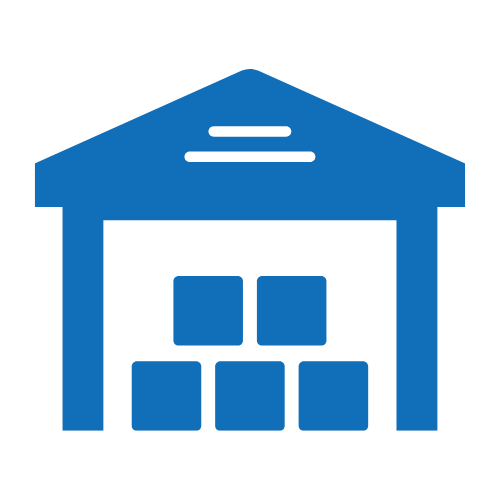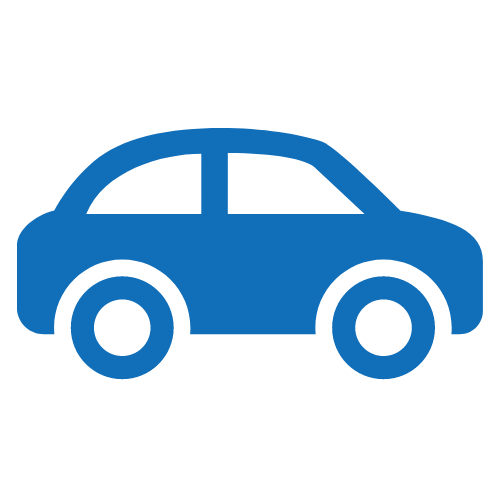 Testimonials
See what people say about us.
As an exporter of Bulk footwear into African markets, Bata has relied on FATS over the years as a key transport partner for cross border loads into Africa.  The service, reliability and expertise of the team at FATS is exceptional. They are always happy to go the extra mile.
We highly recommend their services.
I would like to take this opportunity commend FATS, it's staff & the management.
I have been using FATS services in excess of 10 years, and have always found their service excellent, whilst keeping their charges competitive compared with other service providers.
FATS' handing of my cargo transiting through South Africa, en-route to Zambia, including unpacking containers, handling, storage & loading breakbulk onto trucks, has always been efficient, executed with care and well communicated with myself via FATS' comprehensive daily tracking emailed to myself.
I would like to assure you that FATS will always handle my cargo from South Africa to Zambia.